We believe the beach brings people together. We started Beach Bound Sports in hopes it would get kids, families, and people of all ages out on the sand enjoying what we are grateful for most.. the beach! 
Our mission is to make your day at the beach easy and seamless!
We pride ourselves on quick and excellent customer service, high-quality equipment, and ultimate convenience so you can spend more time doing what you love... 
Everything you need for a #perfectbeachday - we have it.
Boogie-boards, Stand Up Paddleboards, Bike Rentals, Beach Wagons, Chairs, Coolers & so much more. Want a relaxing beach day? **NEW** Let us DELIVER to you! Chairs, an umbrella, and a wagon directly to you right here in Hermosa Beach, CA - amazing right? We know :)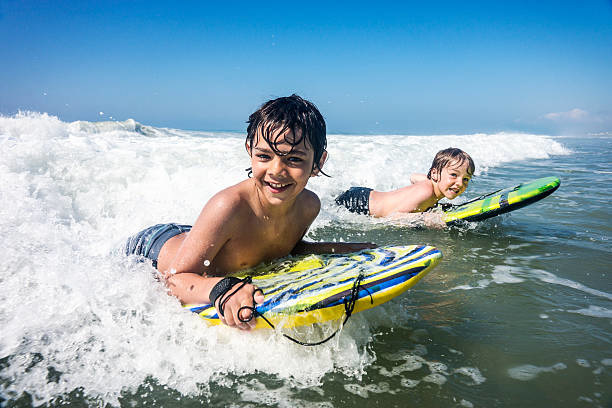 HOURS & LOCATION:
Monday - Thursday
9AM -6PM
Friday - Sunday
9AM - 7PM
(Except Holidays)
Our Phone Number:
Our Address: