The Best Things to Do on 4th of July in Hermosa Beach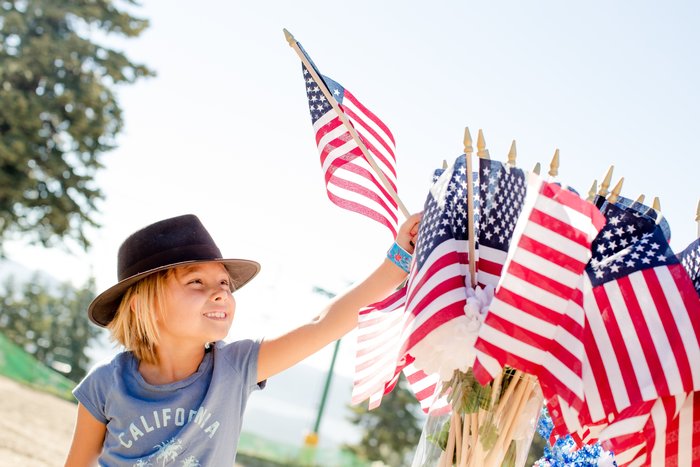 The Best Things to do in Hermosa Beach this Fourth of July
What better way to enjoy your freedom this Fourth of July than spending the day in the sunshine on Hermosa Beach, California?! Whether you're local or visiting, we have some great ideas on what to do this holiday.
If you're looking to dig your toes into the sand and relax or would rather have an active day with a night out to follow, Hermosa Beach has everything you need to for a fantastic Fourth of July. To show you what we mean, the Beach Bound team has listed a few of the best things to do in Hermosa Beach this Fourth of July below. Check them out, and stop by the Beach Bound shop for the fastest and friendliest bike and beach rentals in Hermosa Beach!
Enjoy the Beach in Style
Holidays are meant to be relaxing, and if that's the one and only thing you plan to do this Fourth of July then we want to help you reach your goal.
We believe there is nothing that brings people together than a day at the beach! All the food, drinks, and sunscreen you need will be a short walk away in Hermosa Beach city. If you don't have an umbrella or beach chair, then stop by the Beach Bound shop for Hermosa Beach's best beach rentals!
Customize your very own beach package for your perfect day at the beach. Choose an umbrella, chairs, coolers, beach toys for the kids, and a beach wagon to haul it all. Our products come a la carte or as a package.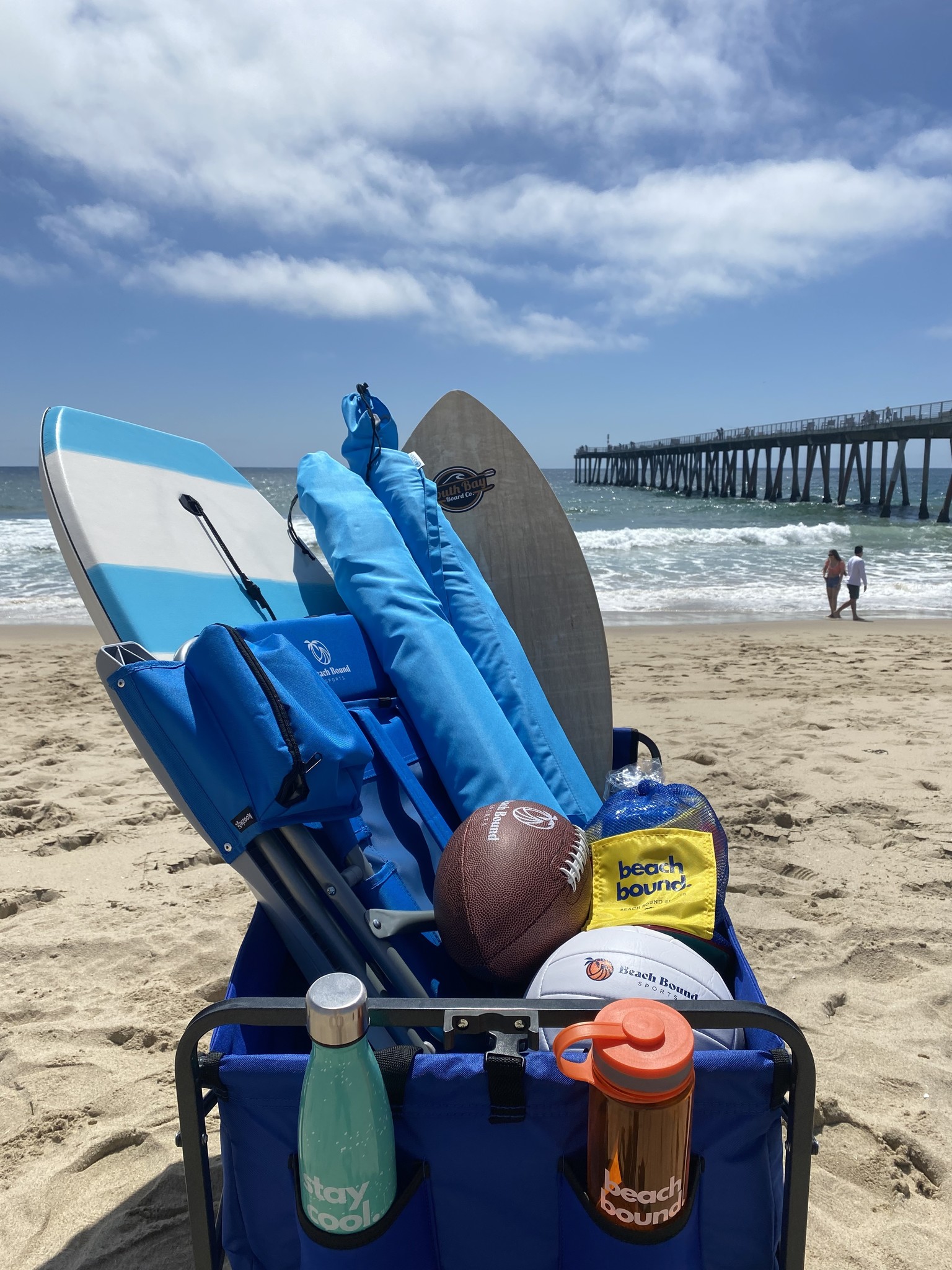 Learn to Body Board or Stand Up Paddleboard 
Kids practically live in the water when you head to the beach. Give them something fun to do! If they're too little to start surfing or if you just want to get them something fun to hit the surf with, our brand new body boards rentals are a perfect option. They'll be in the water all day long!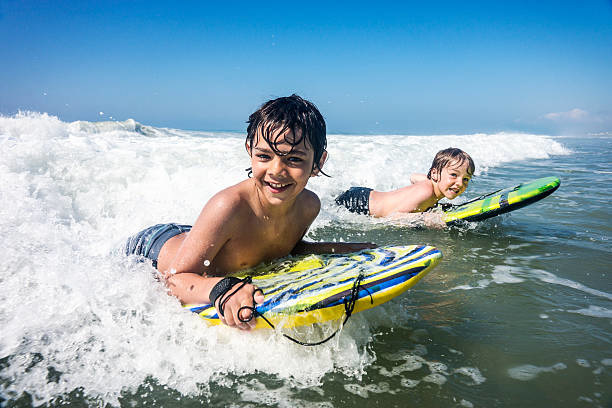 Stay in the Shade on the Greenbelt
We love the Southern California sun as much as anyone, but even the team here at Beach Bound knows that you can't spend all day in it. If you're looking for a relaxing way to spend time outside in Hermosa Beach without being in the sun all day then we recommend you walk the Hermosa Valley Greenbelt!
Although it's only 3.5 miles long, the Hermosa Valley Greenbelt offers a calm place to walk on a natural woodchip surface from the south end of Hermosa Beach and into Manhattan Beach. There are several parks along the path which are perfect for relaxing in, and bikes are not allowed on the trail making it a great way to avoid all the bike traffic on the Strand!
Bike the Strand and Beyond
Can't get enough California coastline? Bike the Strand for as far or as little as you'd like this Fourth of July!
The Strand is a paved bike and walking path that spans 22 miles along the Southern California coastline. Although it runs through several beach communities, our favorite part of the Strand is obviously the one that runs next to Hermosa Beach and the city named after it! Don't worry about hauling your bikes to town either, because Beach Bound has all your Hermosa Beach bike rental needs covered!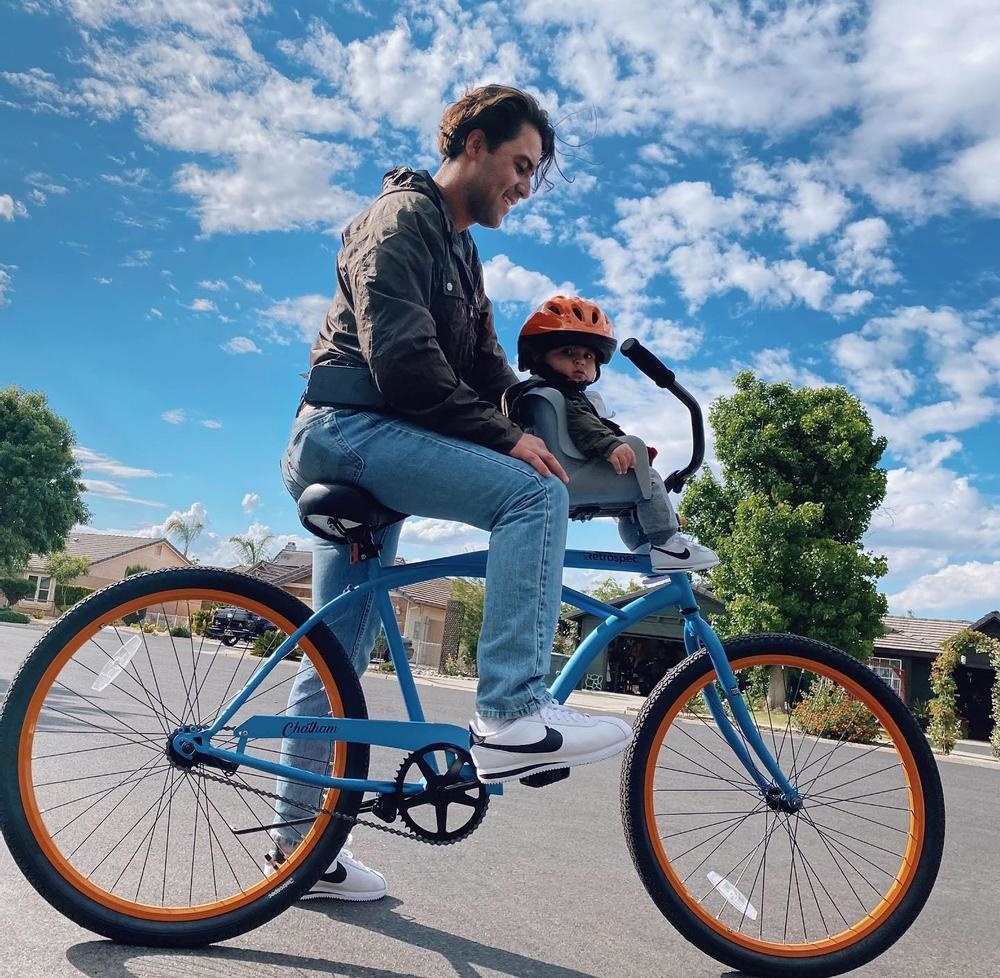 Play Beach Volleyball
Everyone thinks of the beach and surfing, but there's a reason Hermosa Beach has over 70 public volleyball courts! People love to play beach volleyball! 
If you're looking for a way to stay active during your visit to Hermosa Beach, then there isn't a better way to do so than by renting a volleyball from the Beach Bound shop and claiming a net on the sand! Most volleyball courts operate on a first come first serve basis, and there are more than enough volleyball players in Hermosa Beach to find someone at your skill level to play with!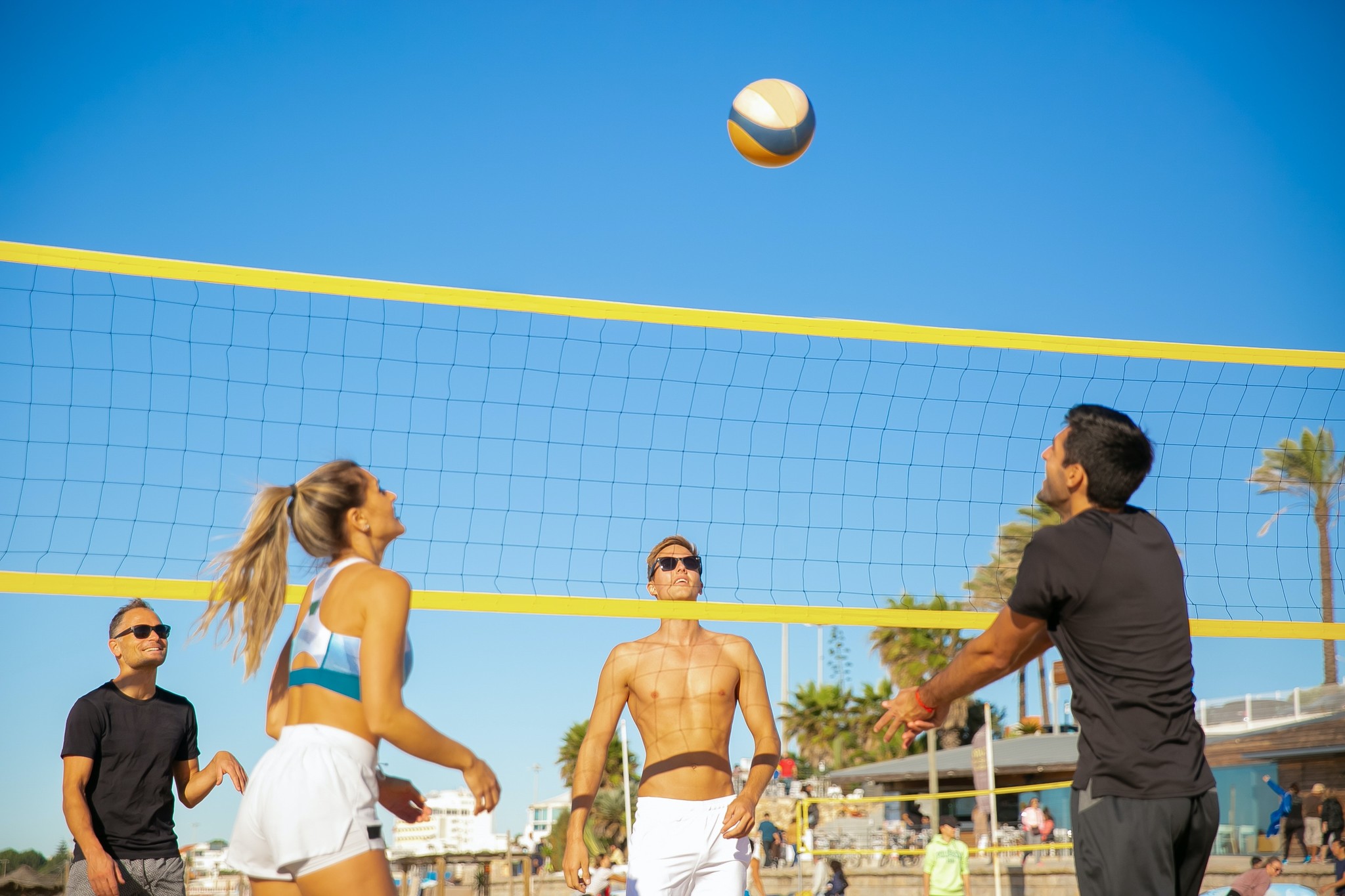 Take a Road Trip on Highway 1
We wouldn't recommend going anywhere else other than Hermosa Beach if it wasn't spectacular, but driving on California's famous Highway 1 is exactly that.
Visit Hermosa Beach for breakfast or lunch and then hop on the 1 and drive up and down the coast before stopping back in the city for a sunset dinner and drinks!
Be the first to comment...