How to Be an Eco-Friendly Beachgoer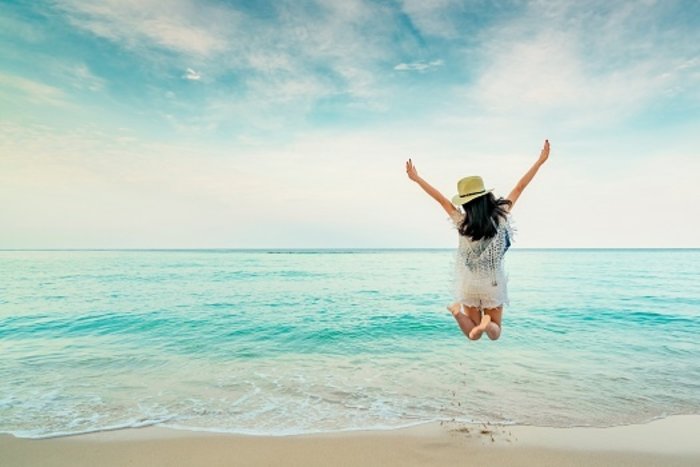 The oceans are essential because they are home to various ecosystems and species that literally keep the world alive. Most of the creatures on earth rely on the water to survive, which is why people must do everything to protect the ocean's sustainability, even when going on social outings or traveling. Below are some eco-friendly ways you can enjoy the beach, brought to you by the friendly team from Beach Bound Sports, your one-stop shop for everything from beach toys to cooler backpacks and Hermosa Beach chair rental.
Reusable Packaging
While drinking beverages or eating snacks and other food items on the beach, choose reusable packages instead of plastic containers, cups, forks, and other storage or eating utensils. This eco-friendly tip can reduce the number of products going into landfills, which leads to less waste. If waste reaches the ocean instead of recycling bins, fish and other species could assume it's food and ingest the items. Other creatures could get tangled in the products and harm themselves. Managing waste in a sustainable way is better for the ocean and the environment in general. Some stores and cafés near the beach may have reusable packaging for their products if you forget to pack your snacks and drinks ahead of time.
Sensible Water Usage
Going to the beach is one of the favorite activities of people who vacation in Hermosa Beach. They go back and forth from the beach to their hotels, and taking a shower after each trip is often necessary, especially when washing away the sand. However, excessive water usage could be bad for the environment. Therefore, an eco-friendly way to enjoy the beach and save water is to remove the sand with other options, such as a towel and baby powder. After sprinkling the powder on your body, it's easier to brush the sand off.
Reef-Safe Sunscreen
Protecting your skin from the sun's rays can reduce the risk of sunburn and various health conditions, which is why wearing sunscreen is crucial when going to the beach. However, if the chemicals from the product get into coral reefs, it could damage them. To make the outing more eco-friendly, use reef-safe sunscreen. These products contain mineral filters that are safer for the ocean and the coral. Sitting in shaded areas is another way to protect your skin if you prefer not to wear sunscreen.
Not Bothering the Animals
Protecting the ecosystem includes respecting the creatures that live in the ocean and on land. To avoid bothering the animals that live on the beach, don't touch them or lift rocks where species may have settled. Instead of handling animals, enjoy them from a distance. 
If you're looking for a fun, relaxing way to spend your day, head to Hermosa Beach, and make sure to be as eco-friendly as possible. When you get here, stop in and see the friendly folks at Beach Bound Sports, where you'll find everything you need to enjoy your seaside adventure. With our variety of products and services, including reusable water bottles, towels, beach umbrellas, and bike rentals, Hermosa Beach visitors are amazed by our exceptional service, unmatched convenience, and high-quality equipment. To learn more about how we can help you have a blast at the beach, give us a call today at 424-275-9115.
Be the first to comment...