8 Coolest Roller Skating Instagram Accounts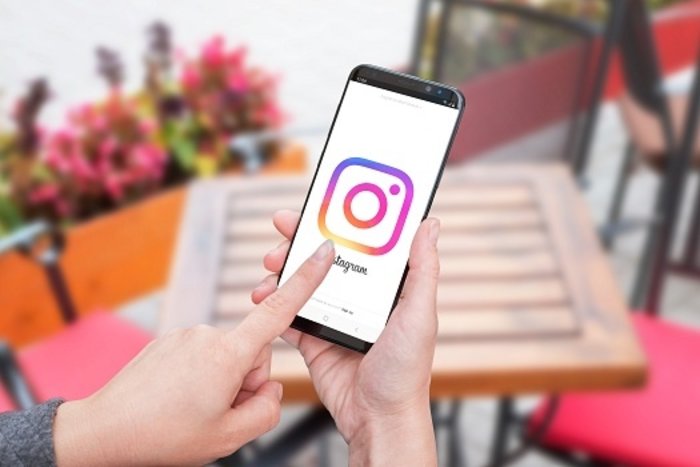 Roller skating is a fun, highly flexible activity and a form of exercise pretty much anyone can enjoy with a bit of determination and practice. Whether you're a seasoned roller skater or looking for tips to improve your skills and confidence on wheels, Instagram is home to some inspiring roller skaters more than willing to share their expertise and enthusiasm with you. Below, we spin through the top eight roller skater Instagrams for your social inspiration consideration.
Ana Coto is an actress and dancer who started roller skating as a hobby. Today, she delights her millions of fans, including posts of celebrities like Reese Witherspoon to those that feature her skating through the streets of Los Angeles. Her signature move is The Strut. If you love to roller skate, Hermosa Beach is the perfect place for you, and since it's so close to Los Angeles, you may even see a celebrity or two while you're skating on the Strand.
Cece is a popular Instagram roller skater who provides guidance that can be helpful for newer skaters. She also has a tendency to randomly go live to offer tips for both beginners and more advanced roller skaters. Her goal is to help followers "keep their socks on" and skate with confidence.
Solomon Snowden's roller skating posts have gone viral on numerous platforms due to his impressive skills on wheels. He's also appeared on Good Morning America to show off his remarkable abilities. Follow Solomon on Instagram and you'll be treated to tutorials that make it easy to improve your skills and learn new moves.
Ishariah is a professional roller skater and instructor. Her Instagram account presents instructional posts sprinkled with fun thanks to the inclusion of her favorite Marvel-related music. Her posts are especially helpful if you're trying to learn more complex moves, since she breaks them down in a way that allows you to learn and develop proper form and technique.
Kelsey Griffen has a captivating, upbeat personality that has made her Instagram account one to follow if you want to develop a fun-loving roller skating style. You'll also be treated to a funky retro vibe thanks to the vintage soundtrack featured in her posts.
Jam and roller skate in style with Oumi Janta, a roller skating instructor from Berlin. Actress Viola Davis is already a fan, and you'll be just as impressed with what you find. This inspiring account includes an assortment of posts showing how to do new tricks and other enjoyable things on wheels you're welcome to try yourself.
Create happy roller skating memories by following this dynamic duo on Instagram. You'll be treated to virtual workshops and fun skate challenges. You'll also find posts that offer suggestions for even more ways to have a good time when rolling around in a pair of snazzy roller skates.
Bunni is a millennial roller skater who rewards followers with demonstrations of her groovy skating style. This free-spirited roller skating enthusiast also routinely shares posts of various practice sessions in skate parks and empty parking lots and on wheel-friendly boardwalks in California. Her motto is "Fall until you don't!"

If you're looking for a fun way to zip around Hermosa Beach, roller skating can be the perfect choice. If you don't have skates of your own, just stop by and rent a pair from Beach Bound Sports. Whether they need towels, beach umbrellas, coolers, or roller skates rental, Hermosa Beach visitors will be amazed by our huge variety of gear that can make their day at Hermosa Beach memorable. We also offer complimentary protective gear for roller skaters, unlike other rental shops. To learn how we can help you have a blast on wheels in Hermosa Beach, give us a call today at 424-275-9115.
Be the first to comment...